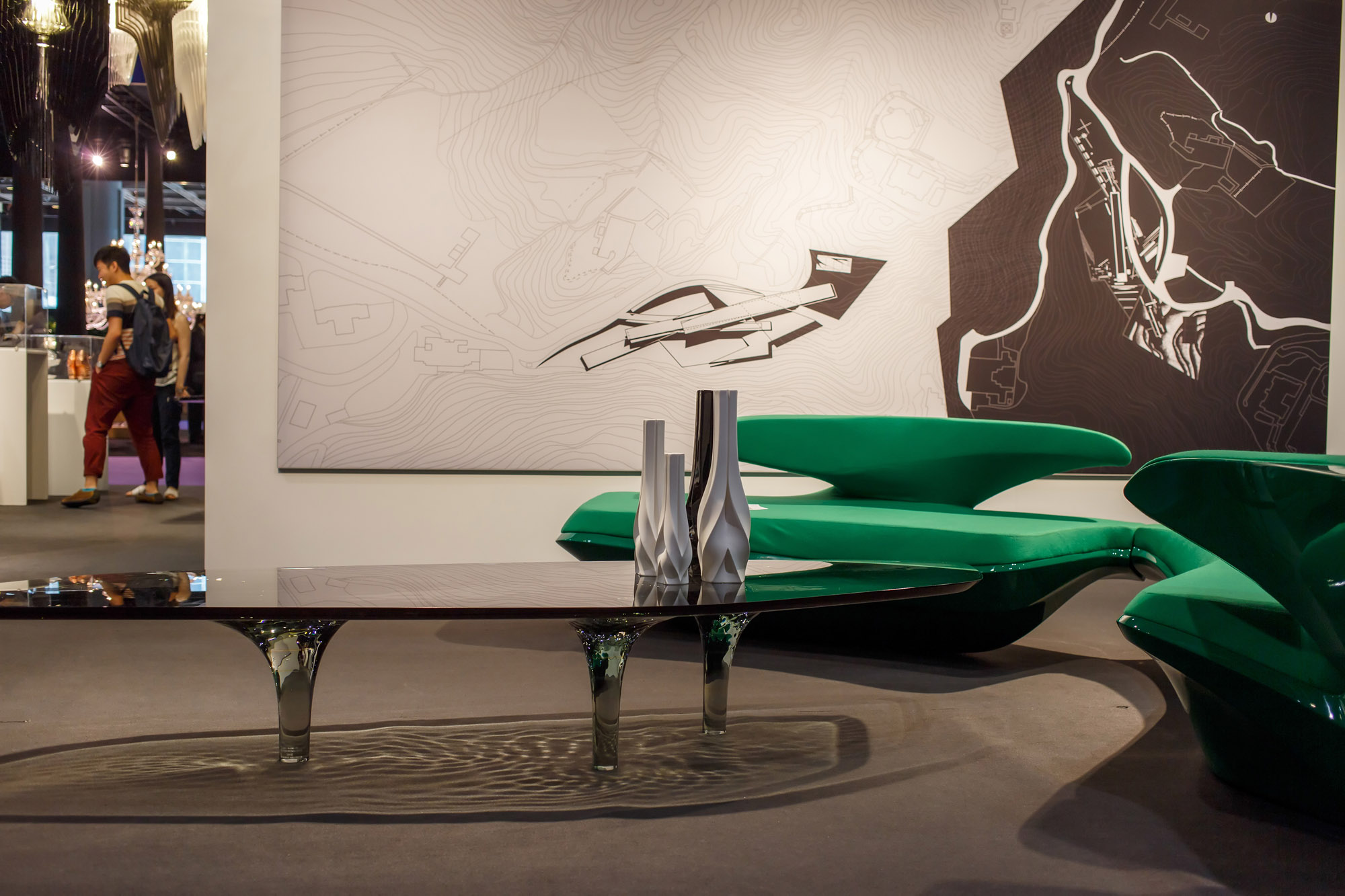 Luxury is a state of mind. Through understanding and confidence , everyone will define their own interpretation of beauty and comfort in design.
As a world class city in terms of both business and art, and a place where eastern and western cultures meet and synergise, Hong Kong is also a gateway city for mainland China. With its rule of law and open society, Hong Kong is proud to play host to many the world's most prestigious international events every year, and continues to take centre stage in representing Asia before the world.
The three-day inaugural IDFF2015 had welcomed over 9000+ visitors – ranging from architects, interior designers, property developers, retailers, hoteliers and distributors, to members of the public. The atmosphere will be both professional and informal, with optimal opportunities for personal interaction and networking.
The sophisticated atmosphere of 2nd edition of IDFF2017 will be bringing 3 integrated elements - Dialogue Speakers Series / Gallery Showcases / Design Exhibitions , converging cultural integrity with business creativity.