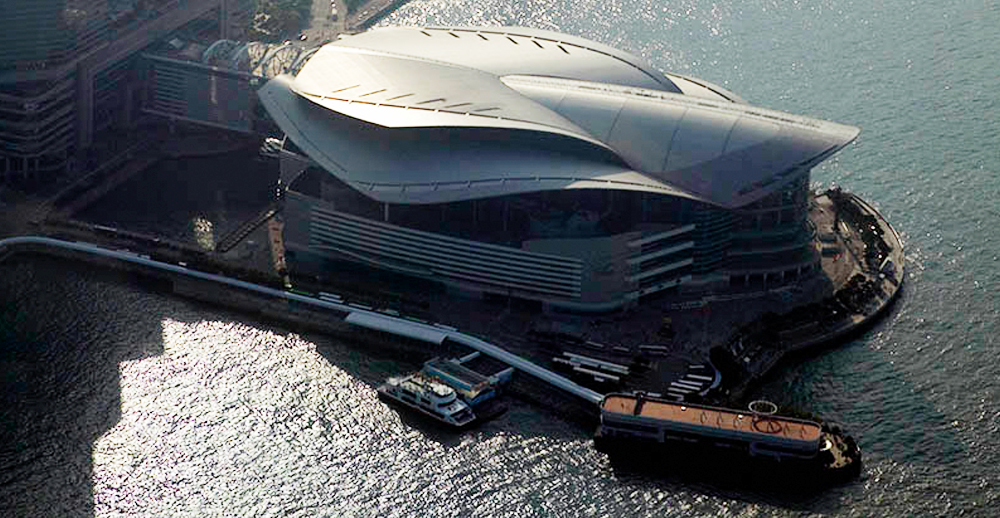 HONG KONG
Hong Kong Convention and Exhibition Centre,
1 Expo Drive, Wanchai, Hong Kong
The inaugural edition of IDFFHK will be held at the award-winning, landmark Hong Kong Convention and Exhibition Centre www.hkcec.com, overlooking the world-famous Victoria Harbour and Hong Kong's iconic skyline.
The HKCEC is Asia's premier exhibition centre in Asia, playing host to the world's most prestigious international events annually.
DIRECTIONS
From Hong Kong International Airport:
Once Voted Best Airport in the World, Hong Kong International Airport is conveniently linked to the city's Central Business District by a 23-minute high-speed rail service.
Getting Around:
The HK Mass Transit Railway (MTR) is one of the world's most efficient and safest underground systems, covering all major urban areas in Hong Kong Island and Kowloon. Ferry services run regularly across Victoria Harbour, affording unparalleled views of the skylines on both sides. Meanwhile, taxis are everywhere in Hong Kong and most drivers are bilingual in Chinese and English.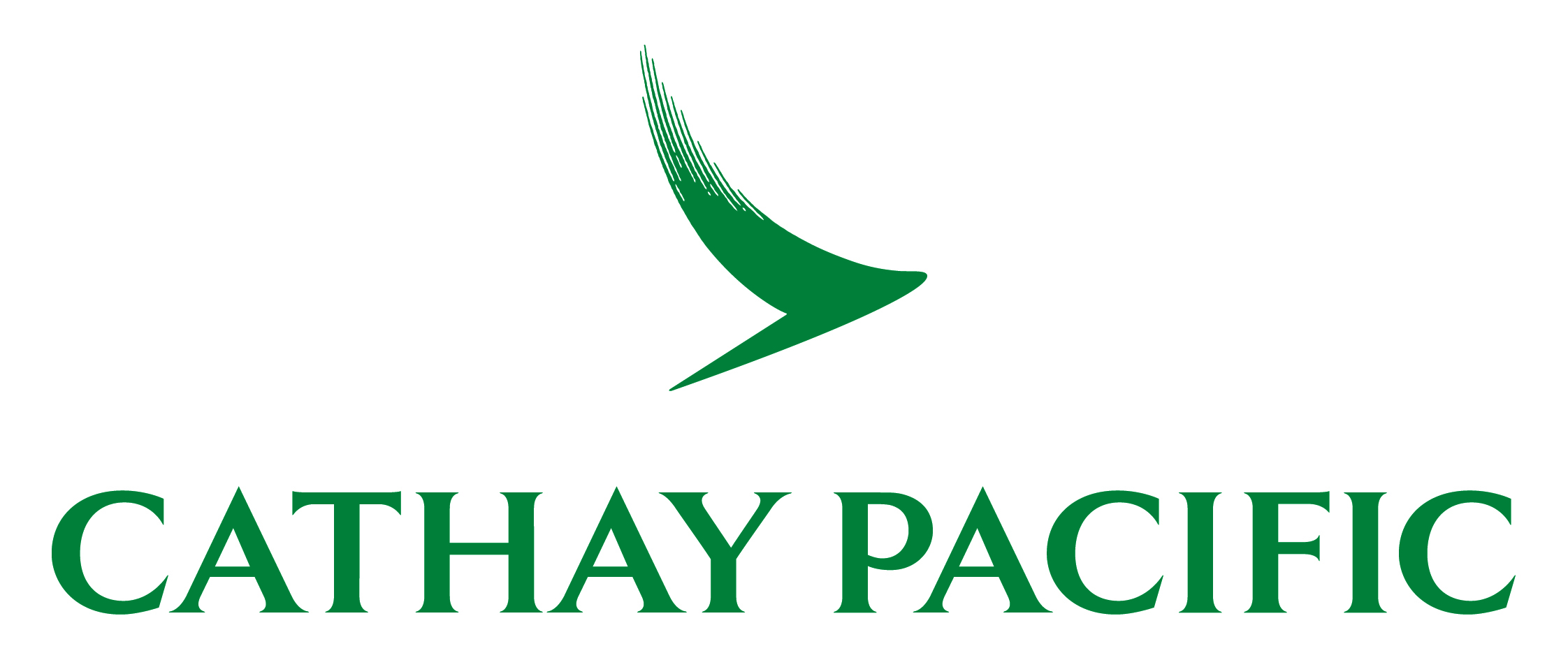 BOOK Special Airfares from Cathay Pacific & Cathay Dragon to IDFF2017
Cathay Pacific is an international airline registered and based in Hong Kong offering scheduled passenger and cargo services to over 170 destinations* worldwide. As Hong Kong's major airline, we provide vital links for trade and investment as well as leisure travel. Through our passenger and cargo services under both Cathay Pacific and Cathay Dragon, we connect Hong Kong to the world. (*include code share services )
Cathay Pacific, the home carrier of Hong Kong, together with Cathay Dragon, offer registered exhibitors, buyers and travel companions an exclusive opportunity to enjoy great savings on flights to Hong Kong.
Book online via CX MICE or contact your nearest Cathay Pacific and Cathay Dragon reservations office with MICE Event Code to enjoy
IDFF2017 | Cathy Pacific special fares.
To retrieve MICE Event Code , please contact info@idffhk.com to enjoy the great offers now!