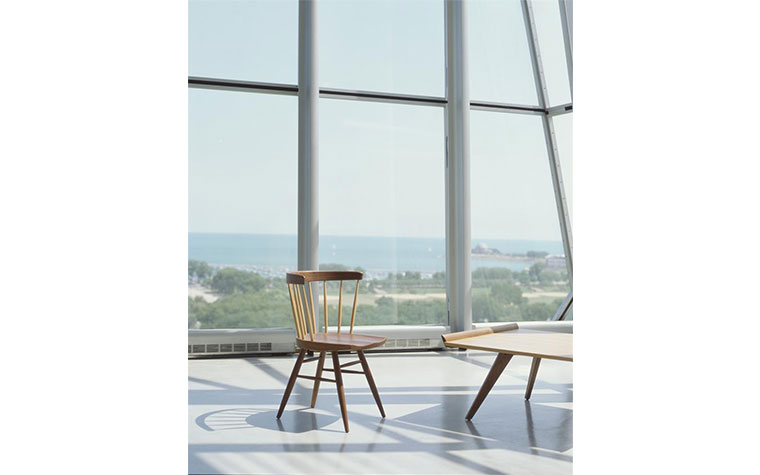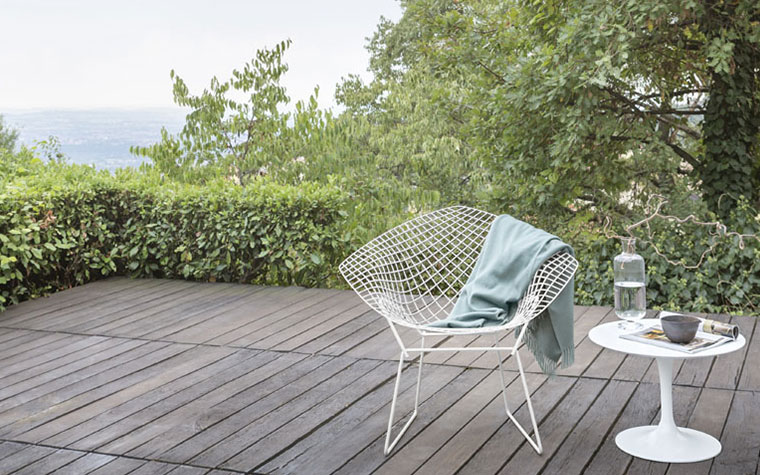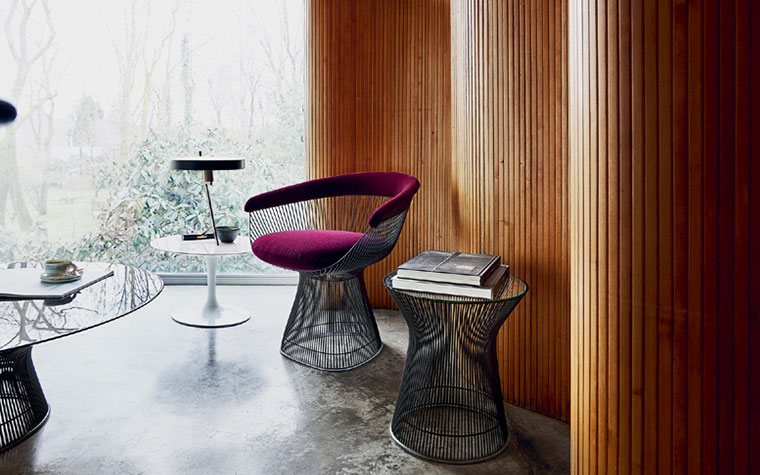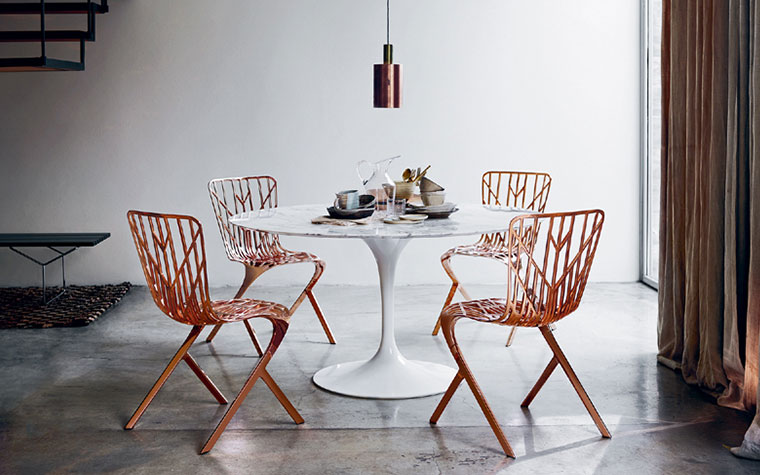 Founded in New York in 1938 by Hans and Florence Knoll, Knoll is recognized worldwide as a leader in the design of residential and office furnishings, thanks to products that are inspiring, evolving and timeless.
Focusing on elegant avant-garde design, Knoll achieved fame and success in the 1950s by working with the most outstanding talents of the day, like Ludwig Mies van der Rohe, Marcel Breuer, Eero Saarinen, Harry Bertoia and Florence Knoll, who influenced modern culture with their"landmark" products that transformed the ideals of the Bauhaus school into reality, based on the concept of consolidation of "art,industry and crafts."
Since then, world-renowned architects and designers have continued to gravitate around to Knoll, inspired by the firm's ongoing excellence. The permanent collection of Knoll includes furnishings designed by Franco Albini, Achille Castiglioni, Frank Gehry, WarrenPlatner, Charles Pollock, Jens Risom, all the way to more recent contributions of Piero Lissoni, David Adjaye and Barber & Osgerby.
Modern Always®, Dream Interiors (HK) Ltd presents the Knoll historic classics & contemporary designs that epitomize elegance and fine craftsmanship, through the distinctive, emblematic details of the Knoll style.
Knoll- Barcelona® Chair
Designedby Ludwig Mies van der Rohe, 1929-1931
One of the most recognised objects of the last century, and an icon of the modern movement, the Barcelona Chair is a signature Knoll Studio design, produced to Ludwig Mies van der Rohe's original specifications.
Knoll- Bertoia Diamond Chair
Designedby Harry Bertoia, 1952
Theg raceful Diamond Chair is an astounding study in space, form and function by one of the master sculptors of the last century. Like Saarinen and Mies, Bertoia found sublime grace in an industrial material, elevating it beyond its normal utility into a work of art.
Knoll- Platner Chair
Designedby Warren Platner, 1966
In 1966 the Platner Collection captured the "decorative, gentle,graceful" shapes that were beginning to infiltrate the modern vocabulary. The pieces are created by welding hundreds of curved steel rods to circular frames, simultaneously serving as structure and ornament.
Knoll- Nakashima Straight Chair
Designedby George Nakashima, 1946
The Straight Chair is George Naka shima's modern interpretation of the traditional Windsor chair. Featuring low-sheen finishes that amplify the natural grain patterns, the Straight Chair showcases Naka shima's sensitivity to nature and his legendary craftsmanship.
Knoll- Washington Skeleton™ Chair
Designed by David Adjaye, 2013
David Adjaye's cantilevered chairs establish a play between propping and balancing, so that they are simultaneously functional and sculptural.Washington Skeleton is reduced to a fine geometric lattice while its inverted counterpoint, Skin, offers a colorful envelope to the same form.