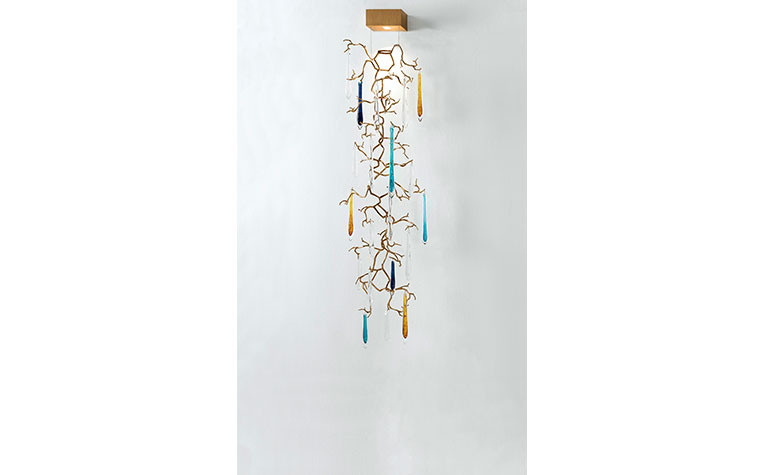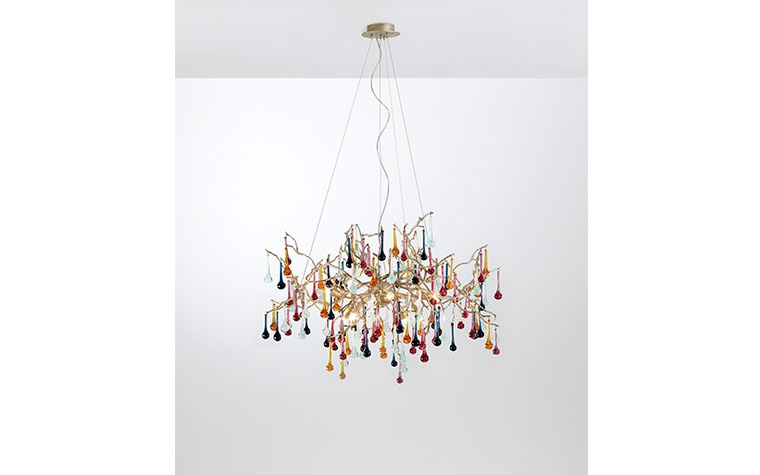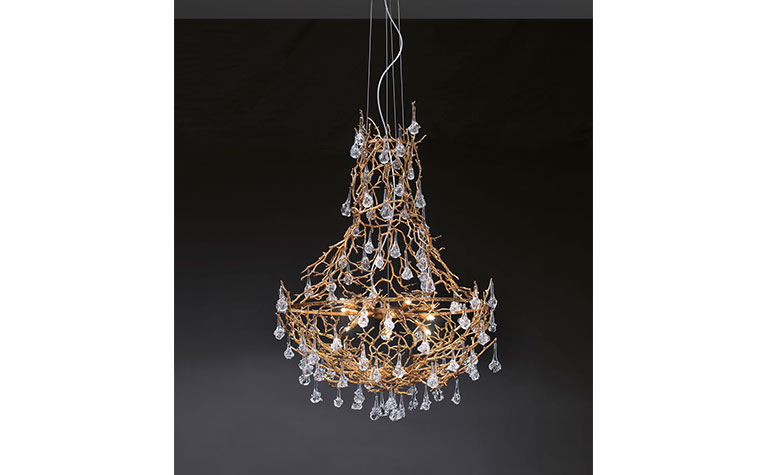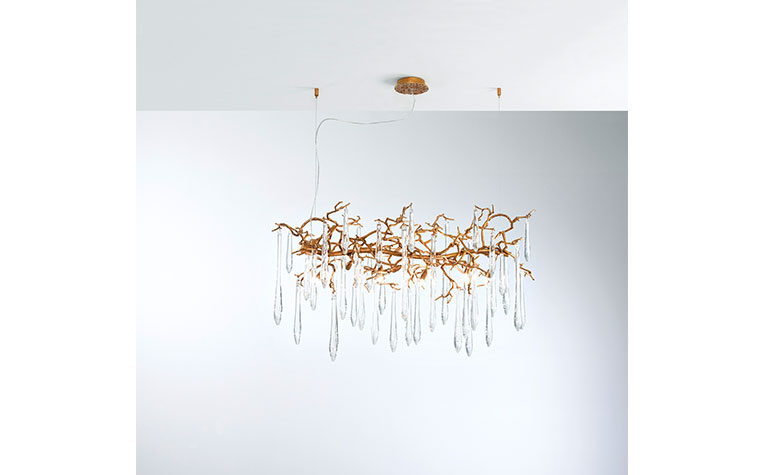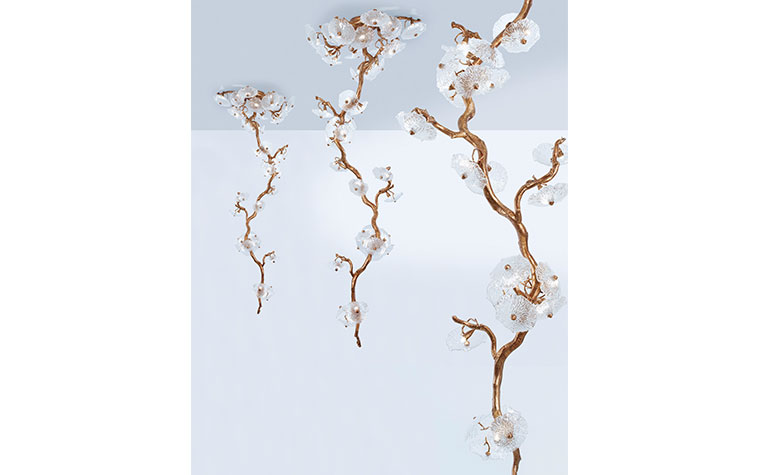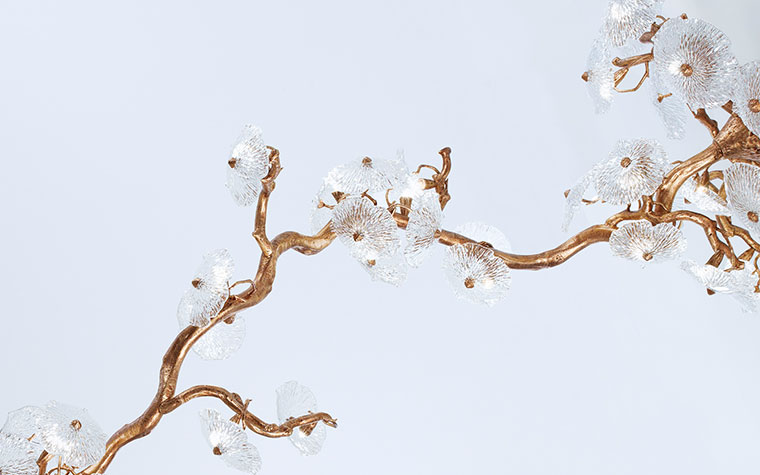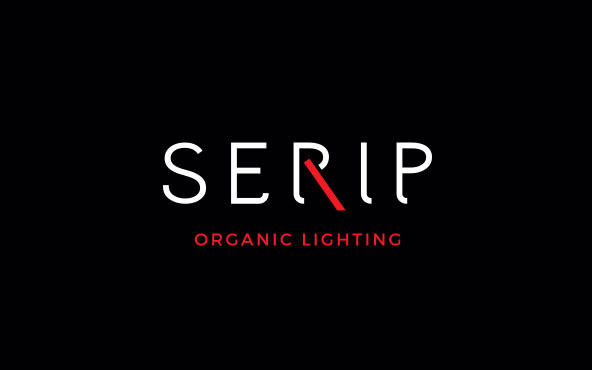 Website:

www.serip.com.pt
Itis between the breeze of a forest and the warm current of a coral reef that Serip lives, fueled by dreams of the creative minds that give it life. As in nature, Serip demonstrates the lines of a time lived, of an experienced past that supports a future that evolves in the conceptual direction lived today.
Serip's design consists in nature-inspired organic shapes where the unproportioned and uneven forms sets Serip's design apart as exclusive and unique, based in nature's powerful distinguished elements, bringing to life the concept of "Organic Lighting".
Founded in 1961, Serip's heritage holds three generations of Portuguese craftsmanship highlighting a creative bridge between artisans and designers, providing a unique point of view by hand creation,contrasting with the production existing today.
The beauty lies in the organic compositions of singular never-exact pieces (handmade), fully customized and reaching for the conceptual ideas of interior design concepts, standing as unique works of art.