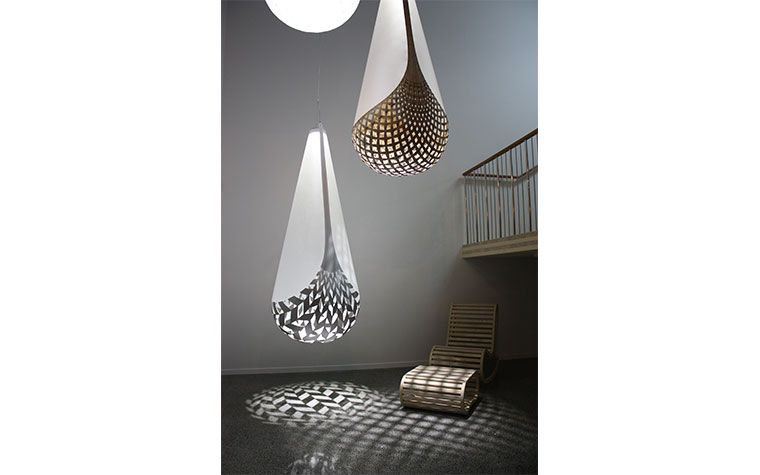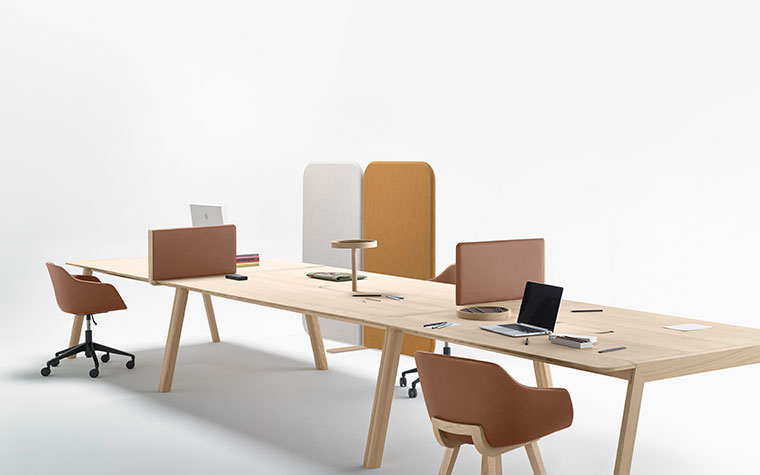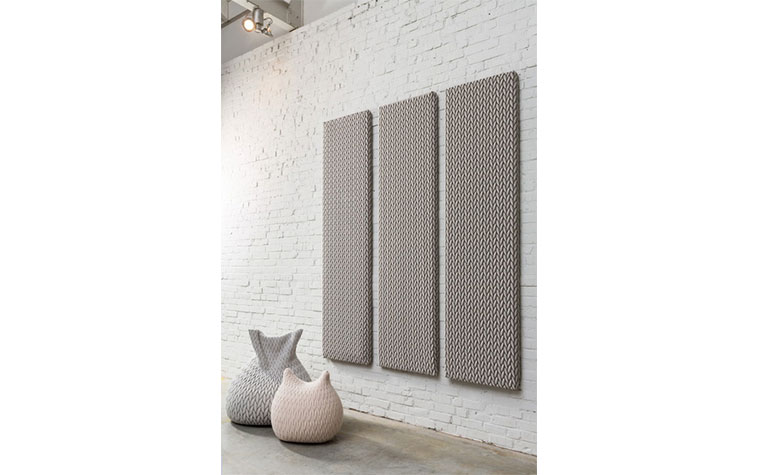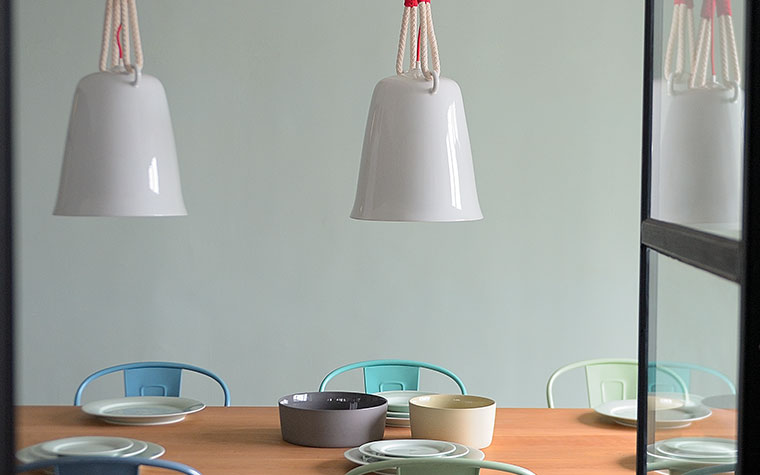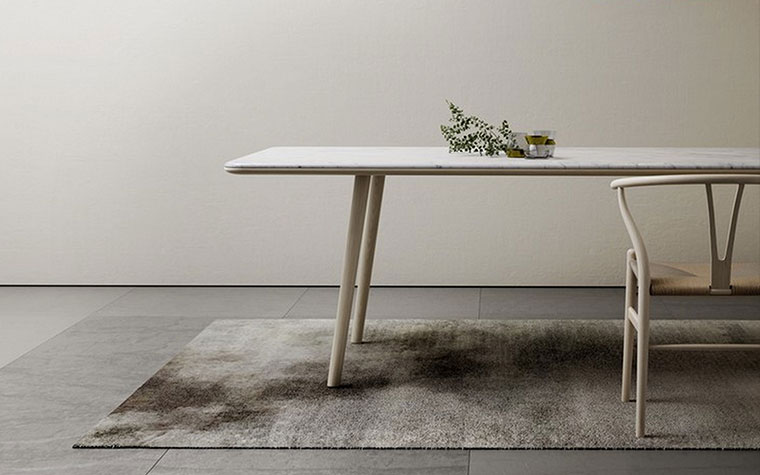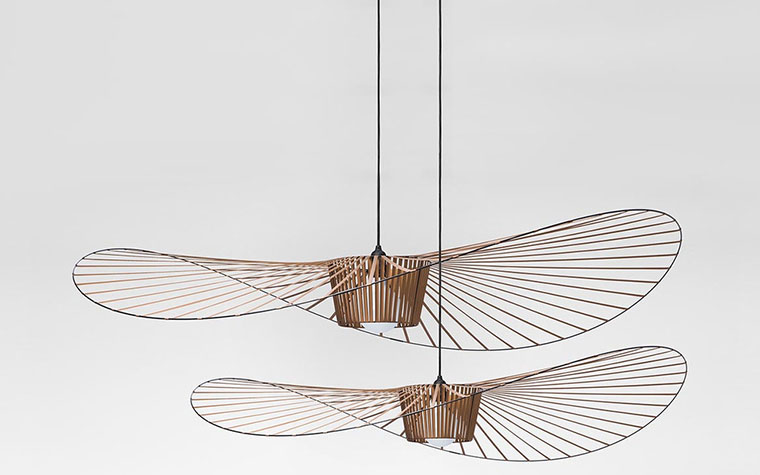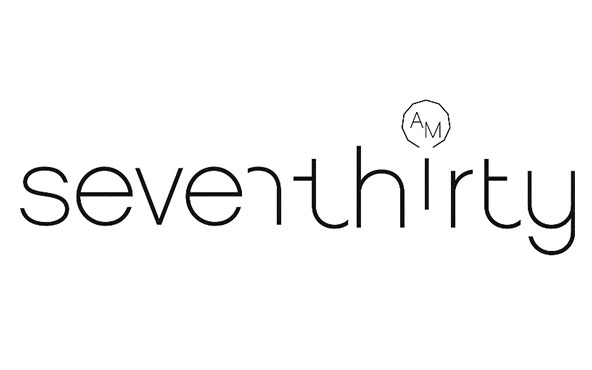 Website:

www.seventhirtyam.com
Seventhirtyam is a Hong Kong furniture design distributor specializing in European design brands.
Our carefully curated selection focuses on brands that utilize honest materials and quality craftsmanship, creating a portfolio of modern pieces that resonate with elegance.
Headquartered in Hong Kong, we deliver projects throughout Asia Pacific. We offer a comprehensive platform of services for interior designers, architects and developers by providing them with a unique selection of furniture, lightings and decorative items.
Our offer covers 4 market segments, Office / Hospitality / Residential /Retail. We have delivered high-end boutique hotels, up-and-coming restaurants, and forward-looking co-working spaces and corporate offices.