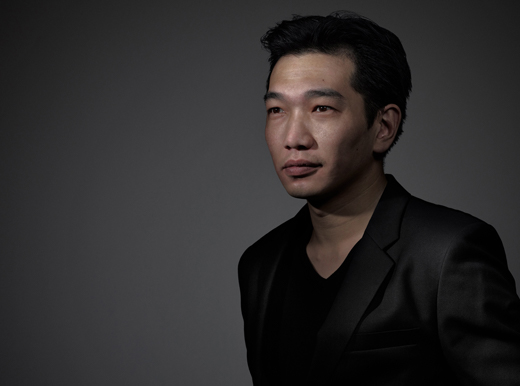 Simon Yu
Project Director and Senior Associate at Zaha Hadid Architects
Simon is a Project Director and Senior Associate at Zaha Hadid Architects. He joined the company in 1996 and has been a contributor over a series of signature projects and competitions. He currently heads Zaha Hadid Architects' regional office in Hong Kong.
Having been involved extensively on a number of urban and commercial scaled competitions and commissions at ZHA, Simon has since spearheaded design teams on award-winning projects such as the Guangzhou Opera House (completed in 2010 as ZHA's first project in China) and the Innovation Tower at the Hong Kong Polytechnic University (completed in 2014), as well as contributing to new competitions and projects in the Asia region.
Simon currently leads a design team for the 'Meishihu International Cultural Centre' in Changsha, China. The 120,000m² cultural venue contains a grand lyric theatre with 1800 seats, a museum, and a multipurpose hall with supporting facilities and civic amenities, and is currently under construction.