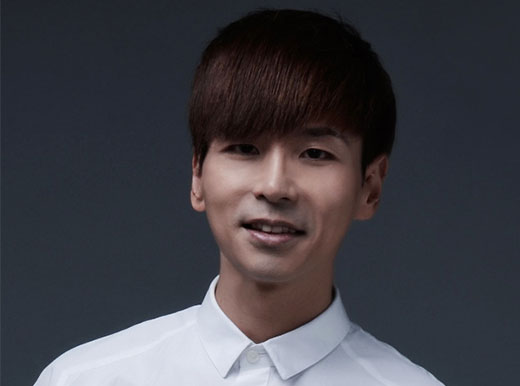 Carl Gouw is an entrepreneur and designer. He is the founder and Principal of ACTS, comprising ACTS Hospitality and ACTS Studio. ACTS Hospitality has a portfolio of service apartments, resort and hospitality facilities. ACTS is owned by Goldig Investment Group, which has been involved in Hong Kong real estate since the 1970s and was recently a substantial shareholder of a Guangzhou developer listed in Hong Kong.
Carl has been interested in buildings when he was a child. After an internship with Hong Kong's most celebrated designer in 1994, he designed his first project at the age of eighteen. Since then, he has created and designed over 50 projects including hotels and luxury residences. In 2014, Carl received the '40 under 40′ award by Perspective.
Carl conducts research on the changing relationships between design, culture, social structures and humanity. He writes regularly for publications including Baccarat and Capital Entrepreneur. Carl supports the arts and culture in Hong Kong. He advises organisations such as Hope of the City Foundation, Hong Kong Ambassadors of Design and International Arts Movement. He is also the President of Entrepreneurs' Organization – Hong Kong Chapter.
Website: www.acts-group.com/