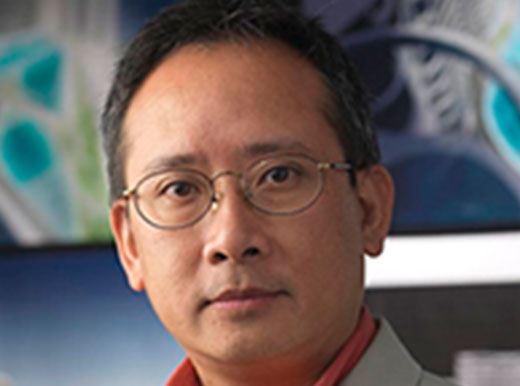 Michael WT Ng is a partner of Foster + Partners and has worked extensively in Hong Kong, Asia and Europe. He has a comprehensive knowledge of property and construction in Hong Kong and China, and is fluent in English, Cantonese and Mandarin.
He studied architecture at the Architectural Association in London and the University of Cambridge, graduating in 1987. He then joined Foster + Partners and was initially involved a number of the practice's UK projects including a mixed-use development at Albion Riverside and a masterplan study for King's Cross Terminus; both in London.
In 1990 he returned to Hong Kong to work for Leigh & Orange Ltd as the senior project architect on a wide range of institutional and housing projects in Hong Kong and China, he then joined RSCG Conran Design in 1991 as the design leader for the Singapore Expo Pavilion in Seville Expo 1992. During this period he became a visiting professor and lecturer at Hong Kong University and the Chinese University of Hong Kong.
Since rejoining Foster + Partners in Hong Kong in 2006, he has played a key role in several high profile projects, including the Cyberport Bel-Air residential development, the Shanghai Centre tower competition, the Shenyang Do Mu Gong mixed-use masterplan competition and the Shanghai Expo Building. Most recently he has had key responsibilities on a luxury residential development in Tai Po, Hong Kong, CITIC Bank Headquarters in Hangzhou, Nanjing Suning Tower, and is currently working on a mixed use development in Wuhan.
He was promoted to partner in 2008. He sits on the Board of Councillors of Public Art Hong Kong. In 2013 he was awarded a Doctor of Letters from the University of Westminster.
Website: http://www.fosterandpartners.com/