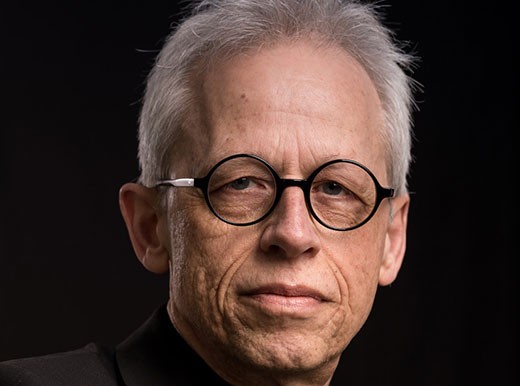 Dick Spierenburg
Founder of Spierenburg Studio
Dick Spierenburg (1953) studied Architecture at Delft University of Technology and Interior & Product Design at the Royal Academy of Art in The Hague. He joined the Dutch manufacturer Castelijn which produced many of his furniture designs. Spierenburg remained with the company for over fifteen years, in the last period as managing and creative director.
His involvement with interior design events dates back from 1995. He started and managed three leading permanent interior design exhibitions in Amsterdam, NIC, Pakhuis Amsterdam and Post CS.
Parallel to these activities Dick Spierenburg started KBDS with Dutch designer Karel Boonzaaijer in 2001. They designed for Arco, Artifort,Castelijn, Gelderland, Hollands Licht, Minotti Italia, Montis and Moroso. In 2009 Spierenburg started his own studio.
In Germany he co-ordinated the initiative for a design and interiors howroom for international brands, Design Post and was appointed creative consultant and in 2011 creative director to imm cologne. For the 2010 edition of this international interior fair, he created the concepts for Pure Village and in 2015 Pure Platforms: Environments with an integrated architecture for compact presentation spaces for exhibitors showing interior design collections or solo products.Yearly new concepts are created such as Pure Editions and pavilions for lounges and installations.
He did the architectural design of offices, factories and private houses for own use. His house is both family home and laboratory for new interior and product designs.
Since 2014 Dick Spierenburg is consulting Orgatec (Trade fair working environments) and focussing on the design of exhibitions (MAKK museum) and presentation spaces interior brands (Thonet, Linak).
Talktopic title: DasHaus Asia : 18M²? Can compact be livable?