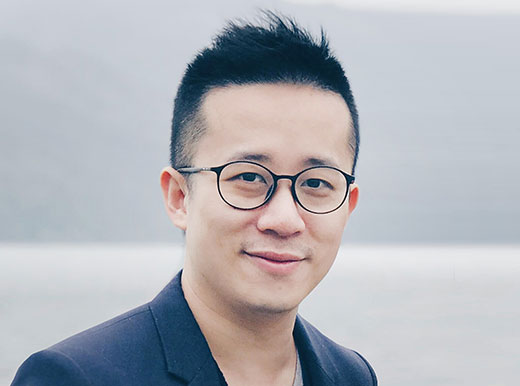 Otto Ng
Design Director . LAAB
As Design Director of LAAB, Otto sees cross-disciplinary teamwork as the driving force behind innovations. LAAB's unbeatable team of architects, designers, engineers, and makers are the mastermind behind widely-acclaimed designs including "small home smart home" — a transformable 309sqft apartment, "f22 foto space" — Hong Kong's cultural hub for contemporary photography, and the "T · CAFE" — the second life for fender woods from the demolished Wanchai Pier.
From innovative residence to public architecture and cultural space, LAAB's designs embody sensibility, inventiveness, and a subtle sense of humour. Otto also believes that a good design not only can resolve pragmatic problems but also has the power to unburden a heavy heart. With a commitment to community and sustainability, LAAB has been recognized by Japan Good Design Award, Design for Asia Award, and HSBC Young Business Award.
Prior to LAAB, Otto studied architecture at HKU and MIT, and worked in the US, UK and Italy where he designed smart city and visionary architecture. He was awarded the Young Guns of New York Art Directors Club in 2015, and is named as one of the "50 young game changers shaping Hong Kong's future" by Hong Kong Tatler Generation T this year.